The PR Hub is a public relations and strategic communications agency for entrepreneurs, business leaders and disruptive brands, who are experts in their field and are looking to build profile, raise awareness and develop a communications strategy that accelerates personal and business growth.
WHO WE'VE WORKED WITH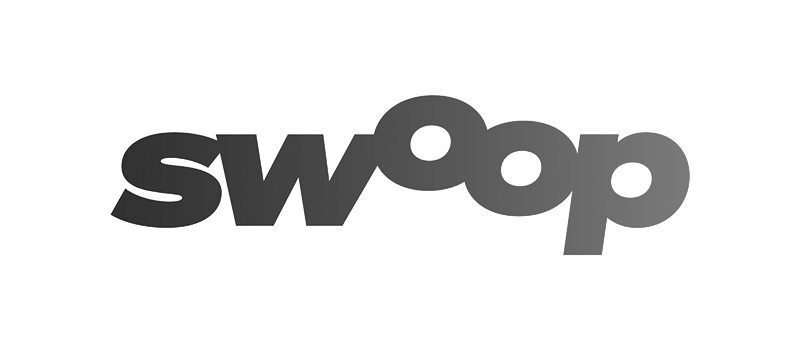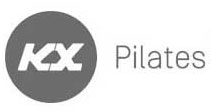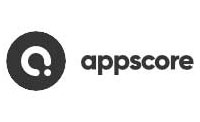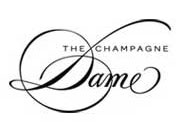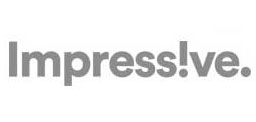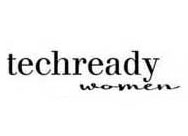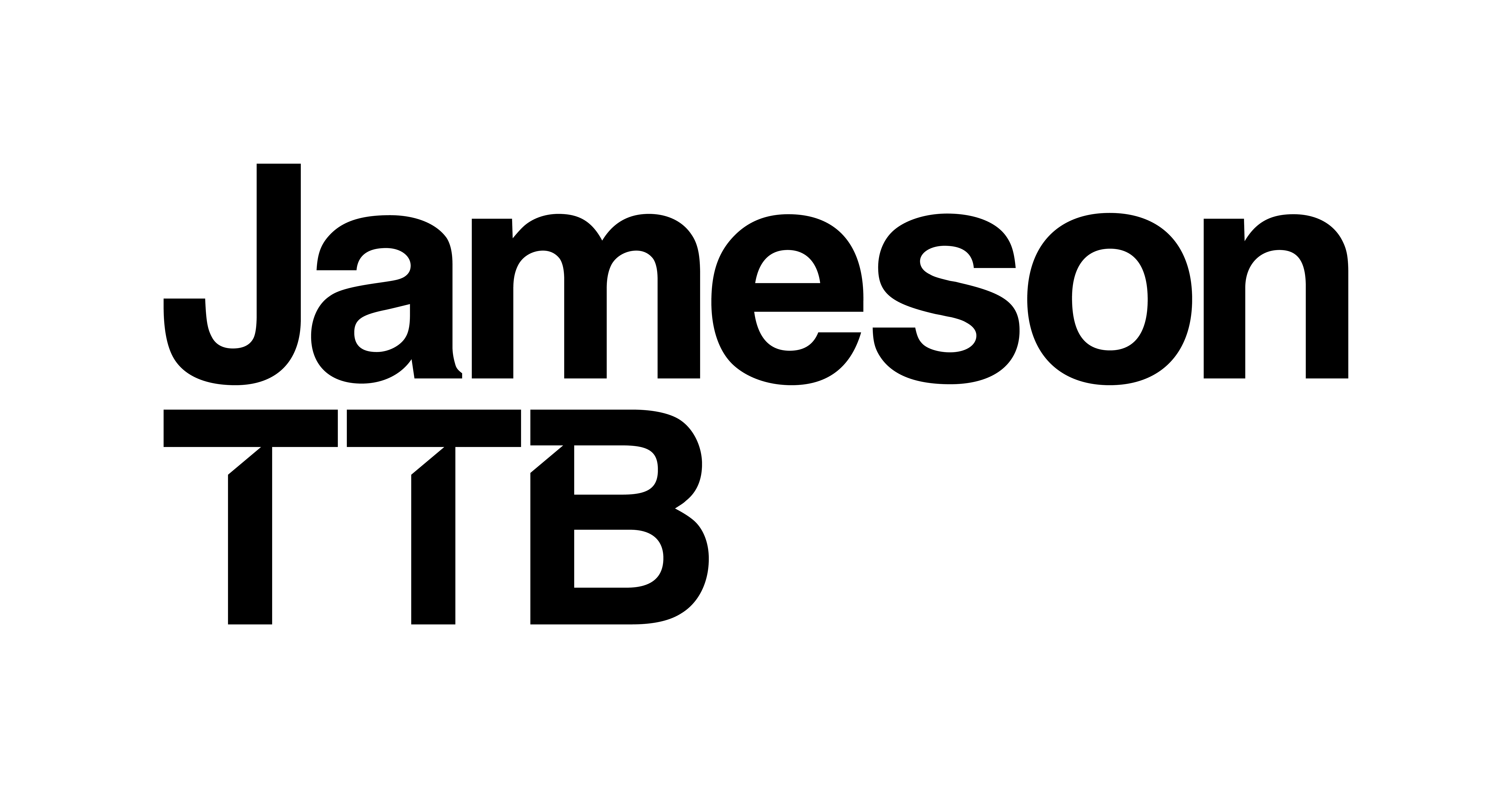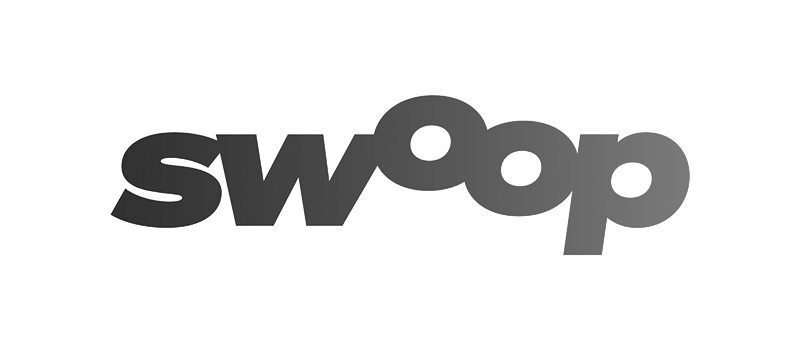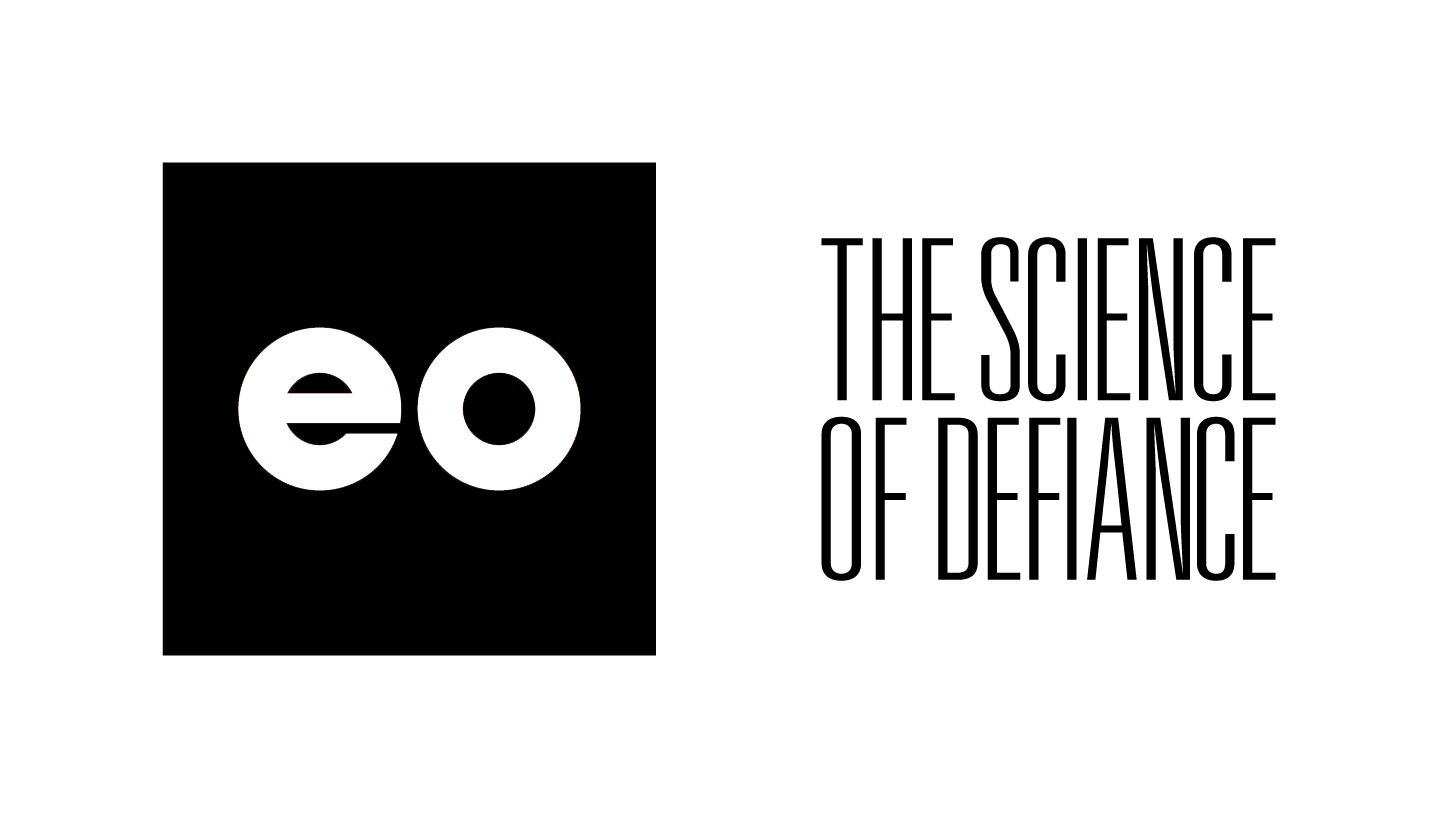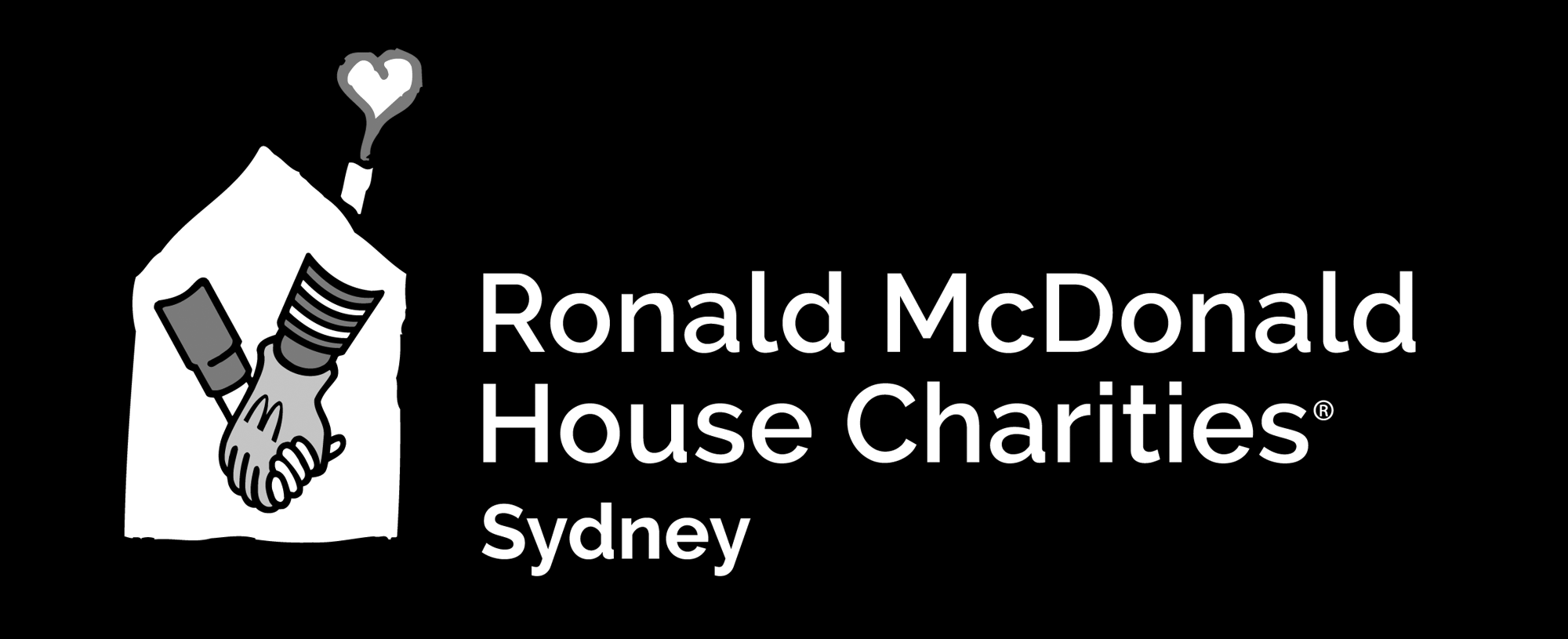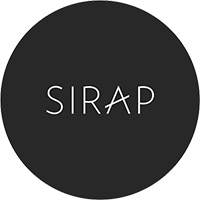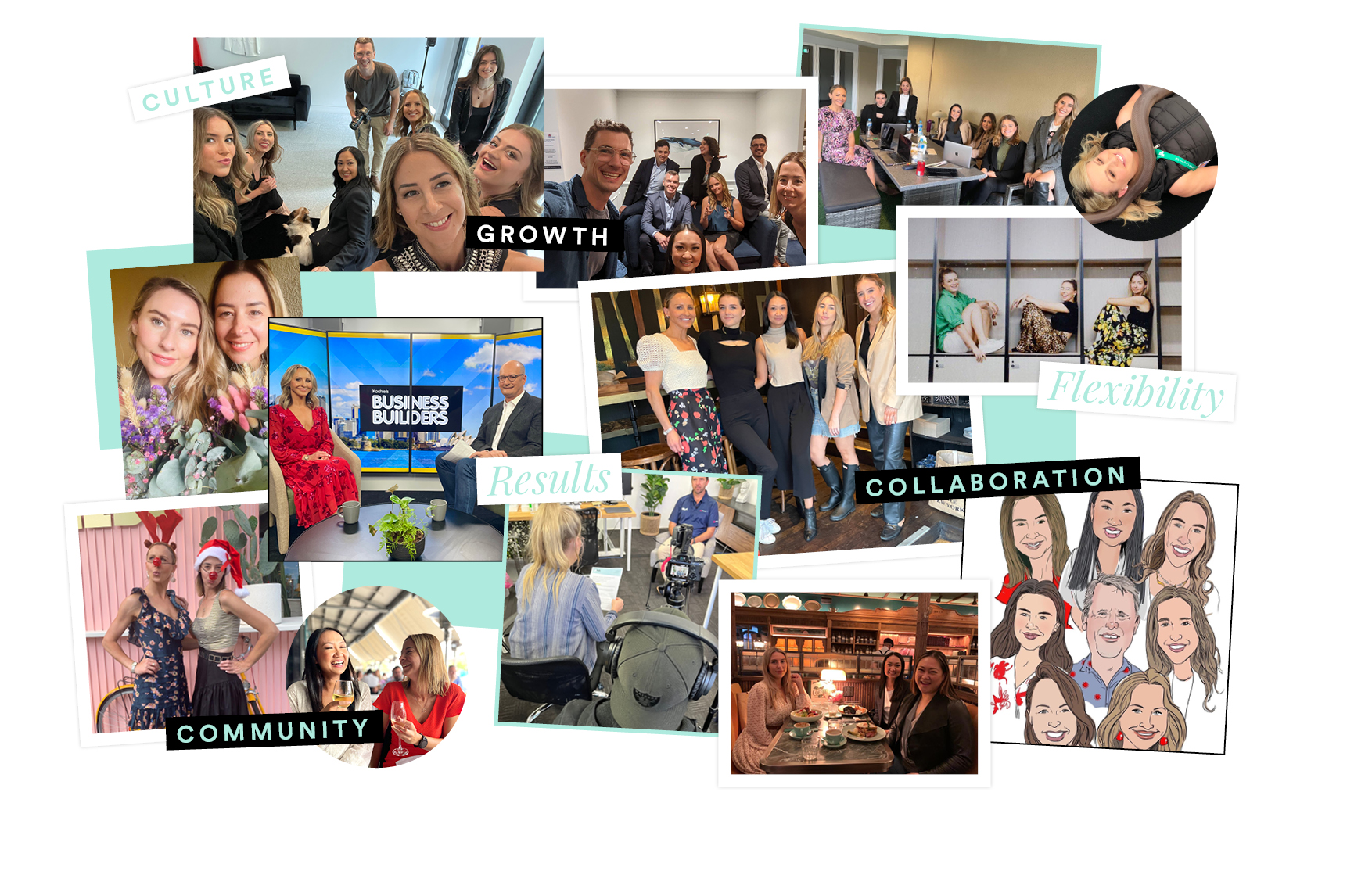 WE'RE HIRING!!!! We champion growth, not only in the business but also in each other. What started as a side hustle for our founder in 2013 has now grown to an agile, vibrant and close knit team of PR, brand and media professionals who love business strategy and telling stories that earn media coverage for our clients.
We have built a strong culture rooted in flexibility, inclusivity and innovation and never take ourselves too seriously. We can't wait for you to join us – APPLY NOW!
INFLUENCE UNLOCKED PODCAST
SAY HELLO
We deliver high impact PR campaigns that help business founders and leaders create award-winning profiles recognised in the media. Want to find out more? We'd love to talk about you and your business and how we can help. Drop us a line.